Since the construction of a railway between Rovaniemi and Kirkenes was put on the political agenda in 2017, Sámi have articulated that the Arctic Railway would undermine capabilities essential to the functioning and flourishing of the Sámi community. In her text based on the master's thesis, Anna Ott articulates for the environmental injustices the planning of Artic Railway may cause.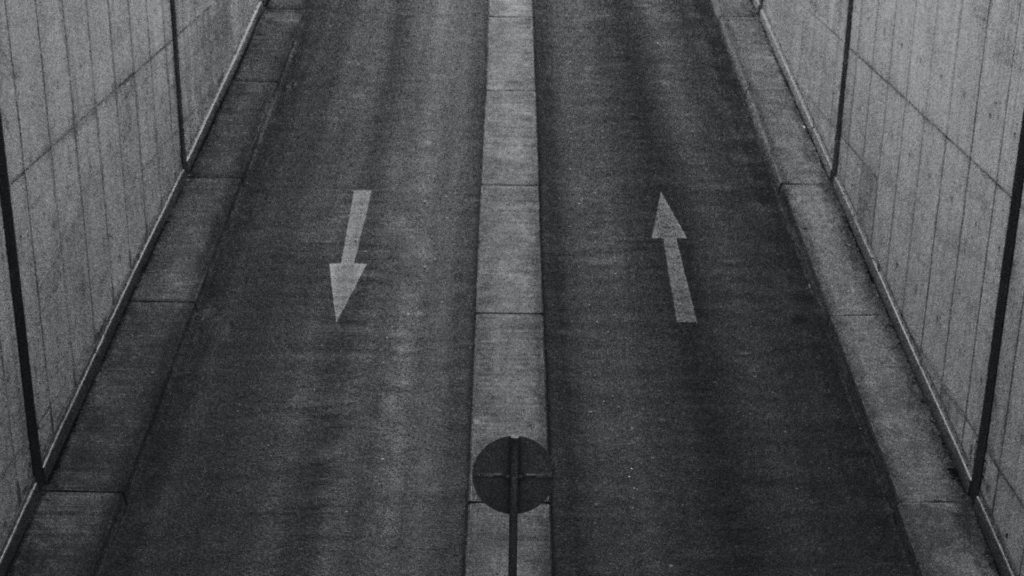 The cross-border commuting of Finnish nurses to Norway indicates a change in the labor market and labor market citizenship. Commuting nurses can be seen as active decision-makers.
Who is considered when cities are designed? This article addresses urban planning from an intersectional perspective, which allows planners to understand that experiences of space and mobility are different depending on individuals' identities or intersections of identities. Intersectionality will help us design better cities for everyone, even those living at the margins.
Karoliina Isoaho's lectio praecursoria presents the main findings of her dissertation and offers advice for policy and practice.
This review looks at how the popularity of vegetarian diets in Finland has changed between 1997 and 2018. According to surveys, the number of vegetarians decreased in the early 2000s, but started to grow again after 2014.
Internet memes have entered the climate change discussion as a way for the masses to process the impending threat of a warming climate. But what kind of role climate-themed memes have in environmental communication?
On the time of environmental awareness, people are becoming not only more conscious but also ashamed of flying. What flight shame might help us to understand?
Master's student of Environmental Change and Global Sustainability discusses different perspectives on Anthropocene in his review of the documentary "Anthropocene: The Human Epoch".
Memorials have a role of connecting the present community to a point in history, giving memorials a potential to work as voice to groups of people forgotten by the narratives of the past.
In this interview, Dr Kathy Burrell shares some of her views about the geographies of Brexit.